| Trade qualified | Creative ideas on design | Friendly and professional |Well recognised |
Easy Landscape Solutions is a professional landscape company in Melbourne. We work closely with our clients to ensure every stage of garden design & construction is met to a professional standard. You can count on our reliable team to have the job done on time and within the budget. We do all our own: • Brickwork and blockwork • Retaining • Irrigation systems • Paving • Artificial and roll on lawn • Plant selection and placement • Feature trees • Edible gardens • Pre-sale garden improvements. The only trades we sub-contract are decking, and concrete (including exposed aggregate). We only use the best contractors. All work is Guaranteed!
Call Nick for a free quote – 0497 587 508
Make Overs & Maintenance
It's amazing what a difference you can make to a garden with a little TLC! We also specialise in Pre sale make overs, as well as regular maintenance. Everyone at Easy Landscape Solutions is either qualified, or studying the Trade.
With fortnightly and Monthly packages depending on the time of year, we ensure your garden will always look its best, and improve over time. We are always happy to give advise, and provide services like mulching, irrigation maintenance, and fertilising (lawn and garden)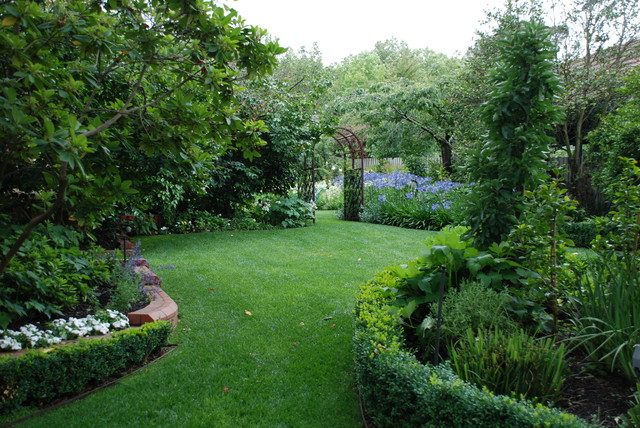 Landscaping
Any Residential landscaping project we take on is run and overseen by Nick, the Business owner and Project Manager. With his 9 years experience in residential landscaping, and friendly approachable manner, we ensure a smooth start to finish outcome. Please have a look at our Portfolio of most recent work! There is also a Time Lapse style 2 minute video of  one of our latest projects here: